Introduction
Welcome to GTIA's International Student Career Resources page! Career search for international students is an especially difficult process, and we wanted to share some tips and resources in preparation for the upcoming All-Majors Career Fair. Please enjoy!
In service and progress,
GTIA Campus Outreach Team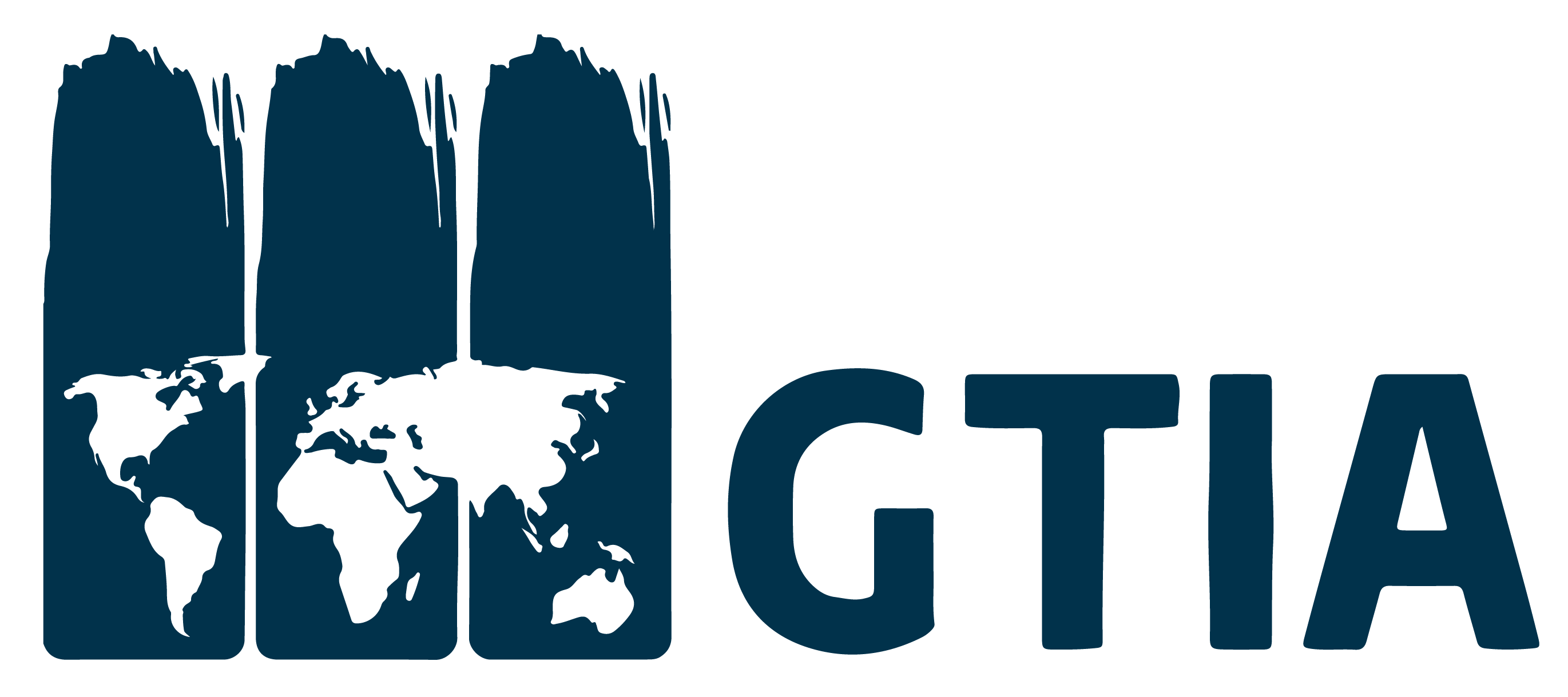 Published September 9, 2021
Disclaimer: While every effort was made by International Ambassadors of Georgia Tech (GTIA) to ensure the content of this article was accurate and up-to-date, this article was produced for general use only and GTIA cautions against reliance upon the information contained in this article.